TRAINING LOG: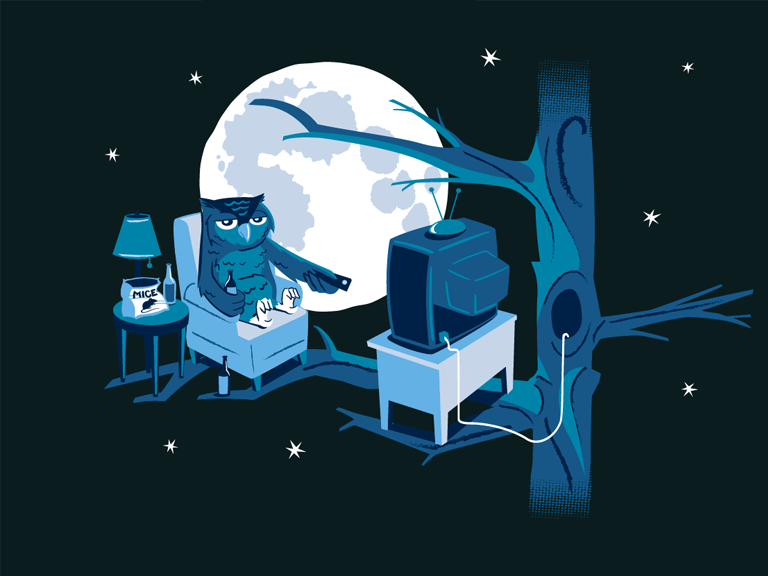 I have been a nite-owl for as long as I can remember. It's rare that I am in bed before midnight and can run indefinitely on 6 hours of sleep and for several days on 5 before I start feeling cruddy. This does not mesh well with good health practices and certainly isn't good for training. Sleep is prime-time for healing and recovery.
My typical evening gets me home from work, spend some time with the girls, eat dinner, get the girls to bed, clean up from dinner, watch some TV to unwind, catch up on email, Facebook, Formula 1, research whatever had piqued my interest during the day (nutrition, shoes, ideas for a running route, etc.), and, as some point, realize that I should have written a blog post.
Wednesday was (as usual) Kettlebell day. I did the majority of the workout with the 24kg kettlebell, dropping down to the 16kg a few times for overhead stuff. I've had to drop down to the 16kg for some of my left-side get ups. My right side has stayed pretty strong, but my left side has weakened considerably in the past few months. It feels like it's coming from my core, which may mean that I need to start paying attention to my hip flexors again.
2011-APR-21 Diet Log
Thursday's run was scheduled for intervals. 1k, 2k, 1k, 1k, with 400m Rest Interval (RI) between each one. The 1k pace was 9.2 MPH and the 2k pace was 8.9 MPH (ballpark 6:30 per mile). My time for today's workout was bookended by meetings, so I had to cut the last interval off and there's a good chance I would have anyway. I was trying out a "new" pair of shoes, some Montrail Trail Running shoes I got a few months ago. They actually felt pretty decent to run in, but I definitely struggled through the last half of the last interval. I don't know it if was the day, the shoes, or yesterday's Kettlebell workout, but I was definitely looking forward to hitting the showers when it was over!
2011-APR-21 Diet Log
2011-APR-21 Nike+ Run Graph
(downloaded from treadmill)
20 miles coming up this weekend. Here's hoping for nice weather!